Custom Home Plan Design in Dallas
Custom Home Plan Design in Dallas
Get affordable house plans and home remodeling designs from our residential drafting company in Dallas, Texas. From builders to remodelers, Houston Plans & Permits will provide the full set of construction drawings to build the house from top to bottom.
Custom Drawn Plans
Our custom drawn home plans are delivered in a timely manner, are cost-effective, and are of the highest quality.
Stock House Plans
We offer a selection of stock house plans that offer a high quality alternative to custom designed home plans.
Home Additions
We provide planning services for home additions including second story additions and garage conversions.
As-Built Services
Our As-Built services will allow you or your company the ability to make well informed, cost saving decisions regarding your next remodel or marketing concept.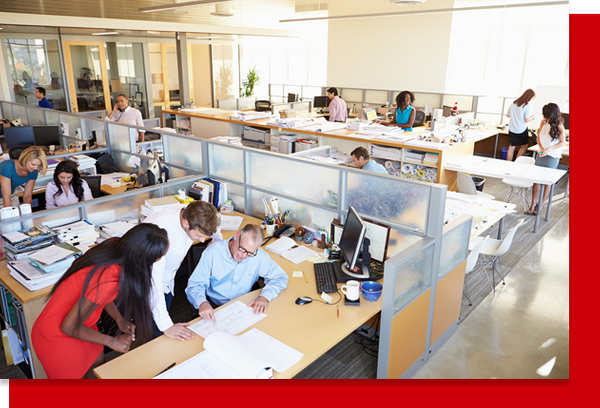 A FULL-SERVICE RESIDENTIAL DESIGN GROUP IN DALLAS
Since 2001 we have been providing professional custom home design services across the great state of Texas, including Dallas. We are committed to meeting your needs by designing the house of your dreams, within your budget and time frame.
We provide a full range of computer-aided drafting and related services for clients across Texas. We are not licensed architects or engineers, but if needed, we have vendors who assist us when needed. We will also meet the building code requirements of your locality.