Custom House Plans for Real Estate Investors
Houston's Preferred House Plans and Permits Company
FINFgFggCustom House Plans for Real Estate Investors
With over 15 years of experience designing a house and home floor plans, we at Houston Plans & Permits are committed to building you the perfect dream home. Designing custom house plans to match your needs and preferences is an essential part of our work ethic. A collaboration with us is not only affordable but also a lifelong commitment with our professional expertise. From remodeling your existing properties with home addition plans to designing custom house plans, our team of professionals will help you every step of the way! Here are some services offered explicitly to real estate investors: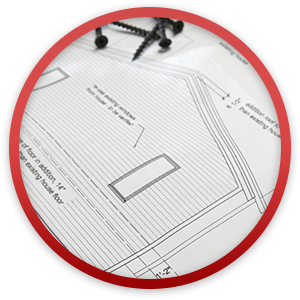 CUSTOM HOUSE PLANS
Let's combine your ideas with our expertise. Everyone wants a perfectly tailored home that compliments that lifestyle and personal preferences. At Houston Plans & Permits, we believe in building homes with a unique voice and essence. If you cannot find a house plan to your liking in our library, don't worry because our team is here to build custom house plans. We take your ideas and design a home that is not only cost and energy-efficient but also visually appealing! Let's collaborate to make you a home that is beautiful inside and out.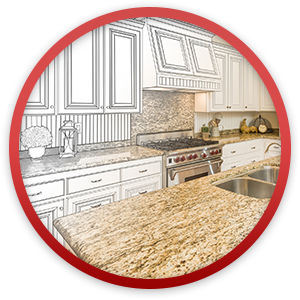 HOME ADDITION PLANS
As a real estate investor, you may want to work on properties looking to make the most of their existing covered areas. Depending on the property, you can add a room or two with revised home addition plans. Our team at Houston Plans & Permits is dedicated to helping you achieve the most out of your real estate without breaking the bank! Whether you opt for an existing design from our library or prefer custom blueprints, adding some square footage to your properties will enhance their overall value.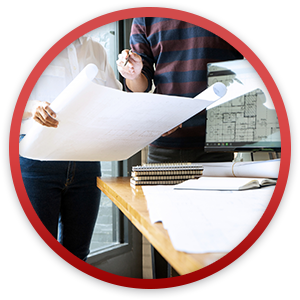 NEW HOUSE DESIGN
Building a new house design is similar to custom house plans, except you choose from one of our existing plans to build your new housing complex. Working on a new house design project allows you more room to explore and make most of the land provided. At Houston Plans & Permits, we believe in cultivating long-lasting relationships with our clients. With new house designs, we can commit full-time to the project from inception to finishing.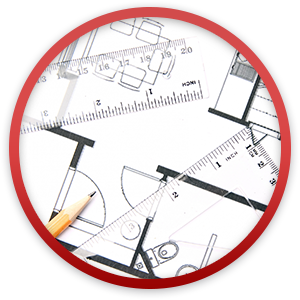 HOME FLOOR PLANS
Are you thinking about revamping your home floor plans? Perhaps add some open floor concept into your existing structure? Or maybe some french windows to your east-open property? In either case, our team of specialists at Houston Plans & Permits has the expertise to help you visualize the physical features of your home through precise scale drawings. Designing easily comprehensible floor plans is the best way to help our clients understand how their property will end up looking.
Our team at Houston Plans & Permits works directly with clients to build affordable and sustainable housing, from custom house plans to home floor plans. Our designs are built upon permit foundations, thereby making it easy for clients to jump to the next phase: construction. If you are unsure about any designs or processes, give us a call or book a free consultation.