CONVERT YOUR GARAGE INTO LIVEABLE SPACE
If you're tired of dealing with an empty garage and not enough room in your home, garage conversions are a smart choice. No matter the type of indoor space you'd like to add to your home, a garage conversion is a great way to provide you with useable space that works better for your specific needs.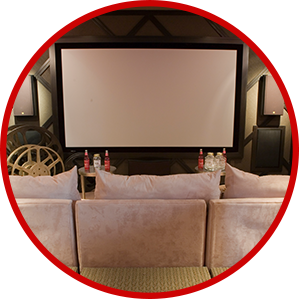 TURN YOUR GARAGE INTO:
A home office
An additional bedroom
A reading area
A hobby space
A family room
A home theater room
And more!
THE POSSIBILITIES ARE ENDLESS
At Houston Plans & Permits, we know how difficult it can be to have a home where the garage is going unused. If you feel that your unused space could be put to better use, garage conversions are a smart way to give you the home you've always wanted to have without any of the hassles. Forget about selling your home, hiring movers, and transporting all of your belongings. Instead, stay in the neighborhood you love and make the most of the space you have.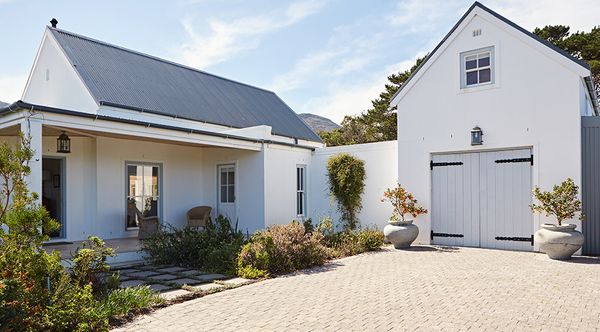 CREATE A SPACE THAT WORKS FOR YOU
From lofted ceilings to elegant flooring, there are plenty of options to consider if you're planning a garage conversion project. At Houston Plans & Permits, we'll work with you to ensure that no matter what you have in mind, you end up with a home that's perfect for your needs and that will serve your family well for many years to come.
LET US HELP WITH THE DESIGN
For many, coming up with a plan for converting a garage into liveable space can feel intimidating and even impossible. When you work with our team, we'll take the time to listen to your specific needs in order to come up with a custom plan that works for you. No matter what you have in mind, we'd love to be a part of bringing your vision to life.
Do you have a question for our team? Are you ready to learn more about how we can help with plans for your garage conversion project? We'd love to hear from you, so contact the pros at Houston Plans & Permits today to get started.