House plan / building permit Services
"Essential Pillars of Effective Project Management in Drafting, Design and Permitting"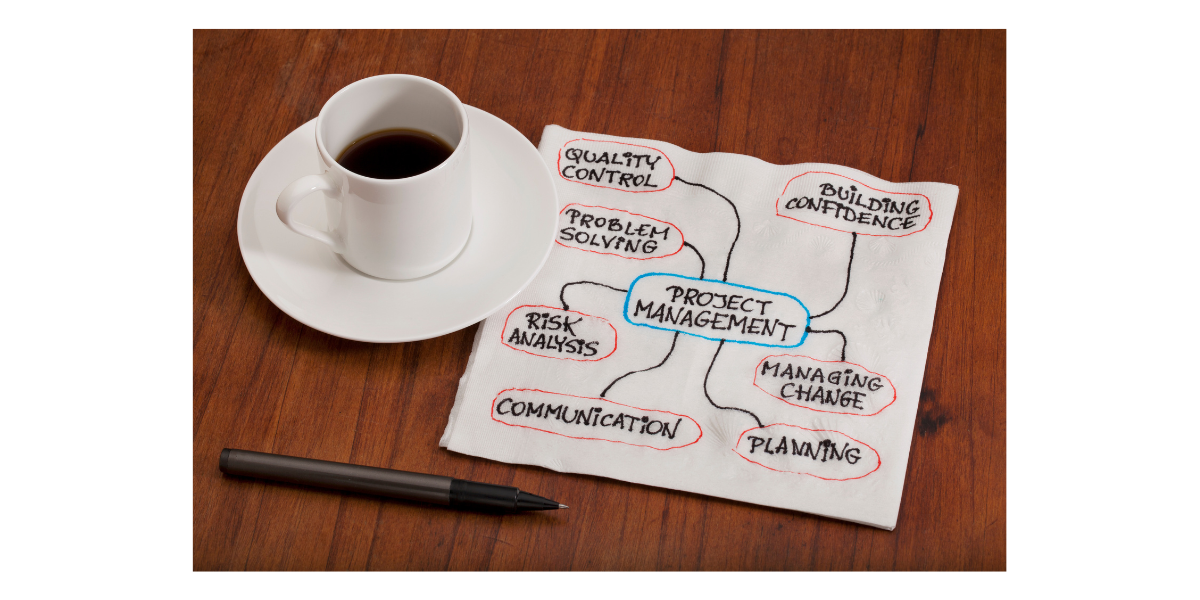 Welcome to Houston plans and permits, Your One-Stop Shop for Residential Drafting, Design and permitting!
At Houston plans and permits, we pride ourselves on providing top-quality residential drafting and design services, customized to meet each client's specific needs. From creating your dream home from scratch to assisting with engineering liaisons and permit expediting, we offer comprehensive solutions for all stages of your project. Based in Houston, Texas, we understand the local architecture, rules, and regulations to ensure a seamless design process.
New Home Designs
- Custom Floor Plans: Get a home that's tailored to your lifestyle. We offer bespoke floor plans to fit the unique needs of each homeowner.
- Basic 3D Modeling: Our 3D models allow you to visualize your project before construction even begins.
- Exterior & Interior Design: Choose from a variety of exterior and interior design options to match your aesthetic goals.
Affordable Home Design Solutions, With Substantial Savings Compared to Architects!
Ready-Made Stock Plans
- Affordable Solutions: Choose from our extensive library of ready-made designs for a cost-effective, quick turnaround.
- Adaptable Plans: Our ready-made stock plans can be adapted to fit unique lot sizes and layouts.
- Various Styles: Whether you prefer modern, traditional, or transitional styles, we have something for you.
Engineer Liaison Services
- Structural Assessments: We collaborate with experienced engineers to ensure your home is safe and structurally sound.
- Compliance Checks: Ensure that your project adheres to all local codes and regulations through our liaison services.
- Documentation: Receive all necessary documentation required for construction and permitting, saving you time and stress.
Permit Expediting Services
- Fast-Track Approval: Our in-depth understanding of the Houston permitting process allows us to expedite your project's approval.
- Document Submission: We handle all document submissions required for permitting.
- Status Tracking: Stay in the loop with regular updates on the status of your project's permitting process.
Why Choose Us?
**Local Expertise**: Being based in Houston, we have a thorough understanding of local codes, rules, and regulations.
**Client-Focused**: We keep you involved at every stage, ensuring the final product is exactly as you envisioned.
**Quality Guarantee**: Our high standards for quality and precision are consistent across all our services.
- AT THIS TIME WE DO NOT WORK ON COMMERCIAL PROJECTS -
Building Permit Assistance