Affordable Architect
Save Thousands When You Work With Houston Plans & Permits
CHOOSE HOUSTON PLANS & PERMITS OVER AN ARCHITECT
A good, professional architect should not require you to spend your entire life savings. Houston Plans & Permits can assist you with this. We are an experienced real estate design company that offers high-quality blueprints.
Our goal is to create affordable real estate plans that are fully customized to meet your every need. With a hands-on approach, you will be involved in every decision from start to finish. We use a creative process that ensures our clients are working with a quality design while staying within their budget.
Contact Houston Plans and Permits to learn more about how we can assist you with your residential plans and permits.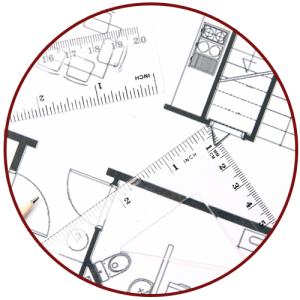 REASONS TO CONSIDER HOUSTON PLANS & PERMITS:
Save thousands of dollars
Get custom-drawn plans that fit your exact specifications
Create brand new designs or improve existing home blueprints
Get timely, reliable customer service – every time
Be fully assisted in navigating the complicated permit process
Ensure your project meets all stringent building codes and requirements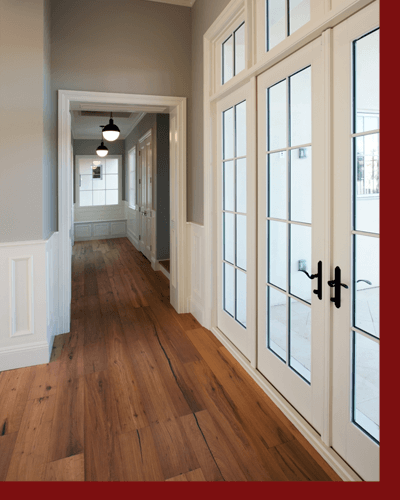 Affordable Architecture for Premier Home Blueprints
Are you prepared to create your next real estate investment?
You will be happy to deal with the skilled architects of Houston Plans & Permits at a very affordable price. Whether you are expanding, adding on to an existing structure, or constructing a brand-new one. Our clients may bring their vision to life through real estate blueprints that meet their unique demands. Thanks to our connections, our years of experience, and extensive knowledge in the real estate business, we make sure your blueprints are up to code.
Furthermore, we have a vast network of some of the most knowledgeable real estate vendors ready to work on your projects quickly and affordably. We believe in collaborating closely with our clients throughout their projects to ensure their needs are met. Our typical process begins with a visit to the project site to take all necessary measurements and go over relevant city building code compliance.
After reaching an agreement, we proceed to the next phase: creating your real estate investor blueprints or home building plans. We are in communication with the city inspectors to ensure that we meet the required standards. Our team will then submit the plans and work to address any new concerns the city officials may have. Once cleared, you can up the ante by finalizing the job and moving on to the construction phase!
Houston Plans & Permits Is Your Low-Cost Designer
When you understand the level of professional service we provide, it will no longer make sense to spend thousands of dollars on a local architect to complete the work. We have teams ready to deliver stunning, customized designs that keep your budget and timeframe in mind throughout the design process. We'll keep you updated on any changes or milestones that occur during the course of your project.
Needless to say, we would be thrilled to collaborate with you and assist you in realizing your real estate goals.
Contact our Houston team today to learn more about pricing or to request a quote!