ARE YOU CONSIDERING ADDING ON TO YOUR HOME?
Everyone dreams of having a home that they truly enjoy living in — and in many instances, home additions are the perfect way to give you exactly what you want without the hassle. Whether you'd like to add a new sunroom, build onto your current bathroom, or create a new bedroom, an addition is a smart choice.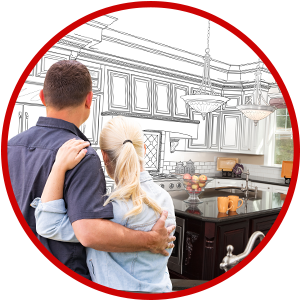 THE BENEFITS OF HOME ADDITIONS:
Stay in your current home
Give yourself a better layout
Create more useable space
Save money compared to building a new home
The flexibility to add on as you see fit
IS A HOME ADDITION THE RIGHT OPTION FOR YOU?
Whether you love your neighborhood and need more space or you want to increase the value of your home, there are plenty of great reasons to consider an addition. Perhaps most importantly, you avoid the hassle of applying for a new mortgage, packing your belongings, hiring a moving company, and leaving your neighborhood. Why not give yourself additional space and create the home you've always wanted without the headache?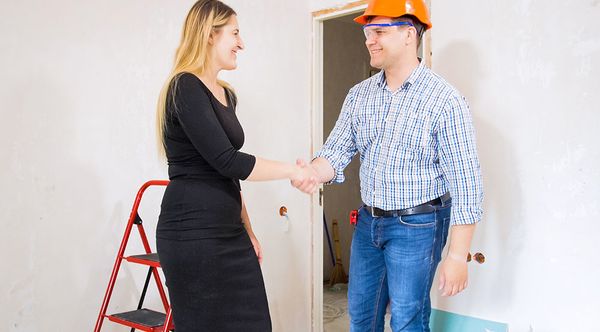 YOUR LOCAL HOME ADDITION EXPERTS
At Houston Plans & Permits, we make the process of getting home addition plans fast and simple. We know how important it is to get all of the details just right, and that's why we take the time to listen to the unique needs of each and every client. You deserve to have a home that you love spending time in, and if you're considering adding onto your living space, we'd love to provide you with custom plans that are tailored to meet your specific needs.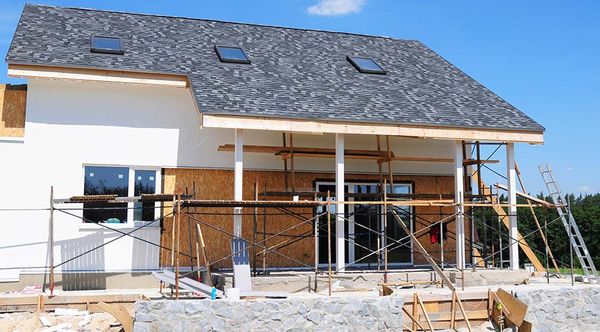 EXPERT DESIGN DONE RIGHT
For the team at Houston Plans & Permits, the goal is to make the design process simple for everyone. In other words, no matter what you have in mind, we're ready to spring into action to come up with home addition plans that you'll love. Whether you have a specific vision or you prefer to let us share our ideas, we would love nothing more than to be a part of your home addition process.
Have a question for our team? Ready to get plans for your home addition? The team at Houston Plans & Permits can help. Click the button below to get in touch now and rest assured that we'll work hard to help you bring your dream home to life.