WHAT'S A SITE PLAN?
If you're planning to design a building, a site plan is an absolute necessity. At Houston Plans & Permits, our mission is to ensure that everything comes together perfectly. Because many different building permits require that you have a site plan, sometimes known as a plot plan, having everything in order is the perfect way to ensure that you don't have to deal with frustrating delays or setbacks.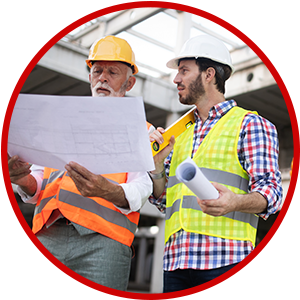 SITE PLANS OFTEN SHOW:
Your property line
Power lines and utility poles
Driveways
Fences
Landscaping elements
And more
GET A SITE PLAN THAT'S RIGHT FOR YOU
Having a site plan is a necessity, because not only will it help during the building process, but it's also often required by local governments to ensure that buildings are being created to code. Think of a site plan as a document that gives a general overview of what your property will look like when it's complete. Simply put, having a site plan created means having a roadmap to ensure that the finished product comes together perfectly.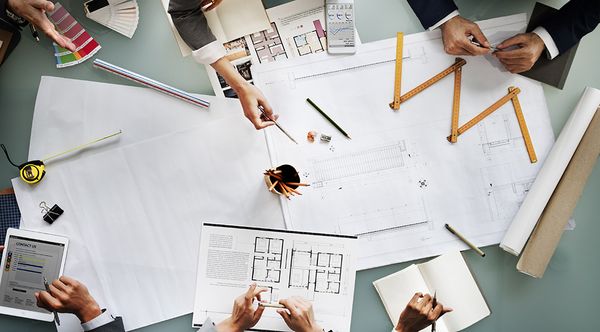 COMMON SITE PLAN INCLUSIONS
In most instances, the more information that's present in a site plan, the better. That's why whether it's property lines, driveways, easements, fire hydrants, or landscaped areas, it's important to have them included in your site plan. Thankfully, at Houston Plans & Permits, we go the extra mile to ensure that you get exactly what you need.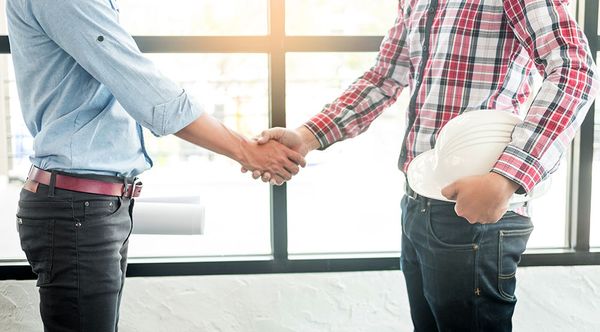 A SIMPLE PROCESS
For the team at Houston Plans & Permits, it's all about providing our clients with simplicity. There's a lot that goes into creating a building, and we'll be here to help every step of the way. At the end of the day, our priority is to ensure that your home plans and permits are approved. Click the button below to learn more about what it's like to work with us.
Are you ready to purchase site plans for your next project? Our team is here to help, and we'd love to hear from you! Reach out today with any questions you may have or to get your building started. We look forward to hearing from you!