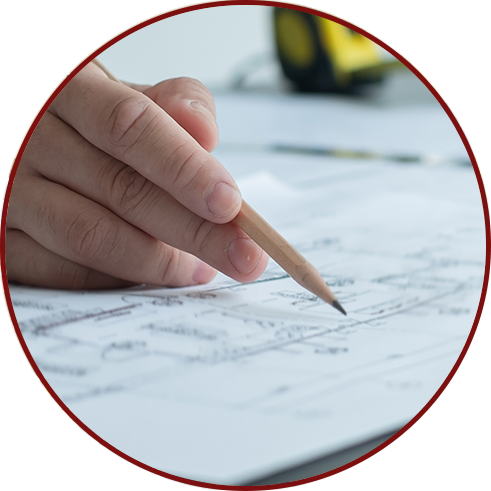 About us
Houston Plans and Permits began its journey in 2007. Our inception was driven by a genuine desire to assist a client caught in a challenging predicament with a code violation. From that pivotal moment, our passion and expertise grew, leading us to extend our services across various drafting domains.
As we delved deeper into the industry, we engaged in both commercial and residential projects. However, recognizing the unique demands and intricacies of residential work, we made a strategic decision to exclusively specialize in this sector. Today, by dedicating ourselves solely to residential projects, we ensure our clients receive the utmost quality, precision, and care that they truly deserve. Our commitment to residential drafting and design not only speaks to our expertise but also to our dedication to being the best in our niche.
Welcome to Houston Plans and Permits, where every project is a reflection of our passion and commitment to residential excellence.
Architect house plans
Residential blueprints
Permit running services
Structural engineer liaison services
Stock plans
Home addition blueprints
Residential drafting services