RESOURCES
Videos and Podcasts from Houston Plans and Permits
Building a home from scratch is an insanely exciting project. Houston Plans and Permits is here to help. Our full-service design group can help you get started on the rough plans for your home. Don't know where to start? We've got you covered. The following is a list of resources for nearly every step in the home building process.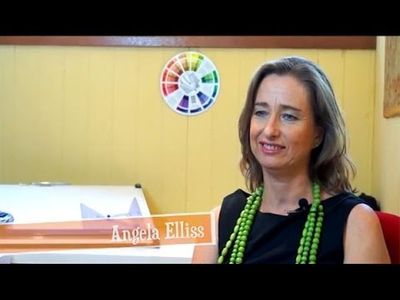 HOME DESIGN
How to Design Your Own Home - Designing a home might feel a little intimidating. Luckily, you can chunk the process into seven easy steps. From the client briefing to the flow of the rooms, you can determine everything you'll need to design a residential property in fewer than 10 steps.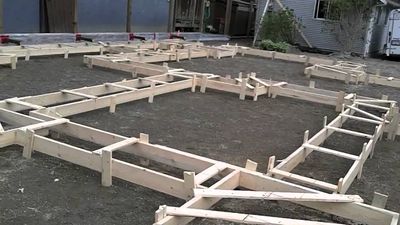 FOUNDATIONS
Building a Foundation for a New House - What is a home without a strong foundation? Building a foundation for a new house isn't as easy as pie, but it doesn't need to be terribly tricky either. Discover everything from laying the skeleton for your foundation to pouring the foundation itself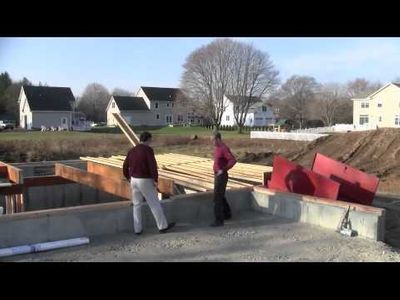 FRAMING
How to Frame a House from Start to Finish - Did you know you can frame a home in 30 minutes? Well, maybe not 30 minutes. Luckily, this video shows you everything you need to know to raise your frame in under an hour.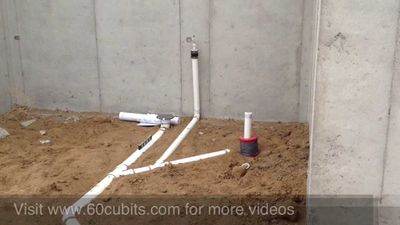 PLUMBING
Building a House: Underground Plumbing - Running plumbing into a new residential building is more difficult than tweaking existing plumbing. This video explains how to install underground plumbing in a new home.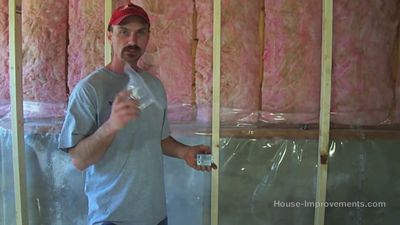 ROUGH ELECTRICAL
How to Electrical Rough In - Running electricity into a home is an important step to creating a comfortable environment. Yet you'll need to prepare a bit for this step. The video explains everything, from checking with your local building authority to obtain the proper permits to installing the basic plug-ins.
ROOFING
How to Frame the Roof - Once you've got your foundation, frame and rough electrical, you can start working on your roof. Bob Villa explains the process of creating a basic frame for a home.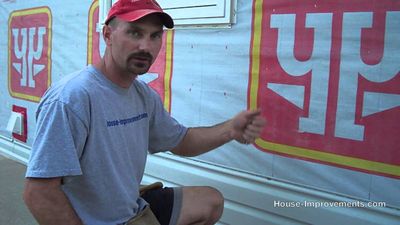 SIDING
How to Install Vinyl Siding - Vinyl siding is one of the most versatile types of siding that's also readily available. Find out how to install siding on your home in this video.
Designing a home isn't difficult if you tackle the project step by step. First, find out what types of plans and permits you'll need before you get too deep in the design process.